Nov. 9, 2017, Shanghai - Montage Technology was nominated as a Top 4 Finalist for the Global Semiconductor Alliance's 2017 Most Respected Private Semiconductor Award.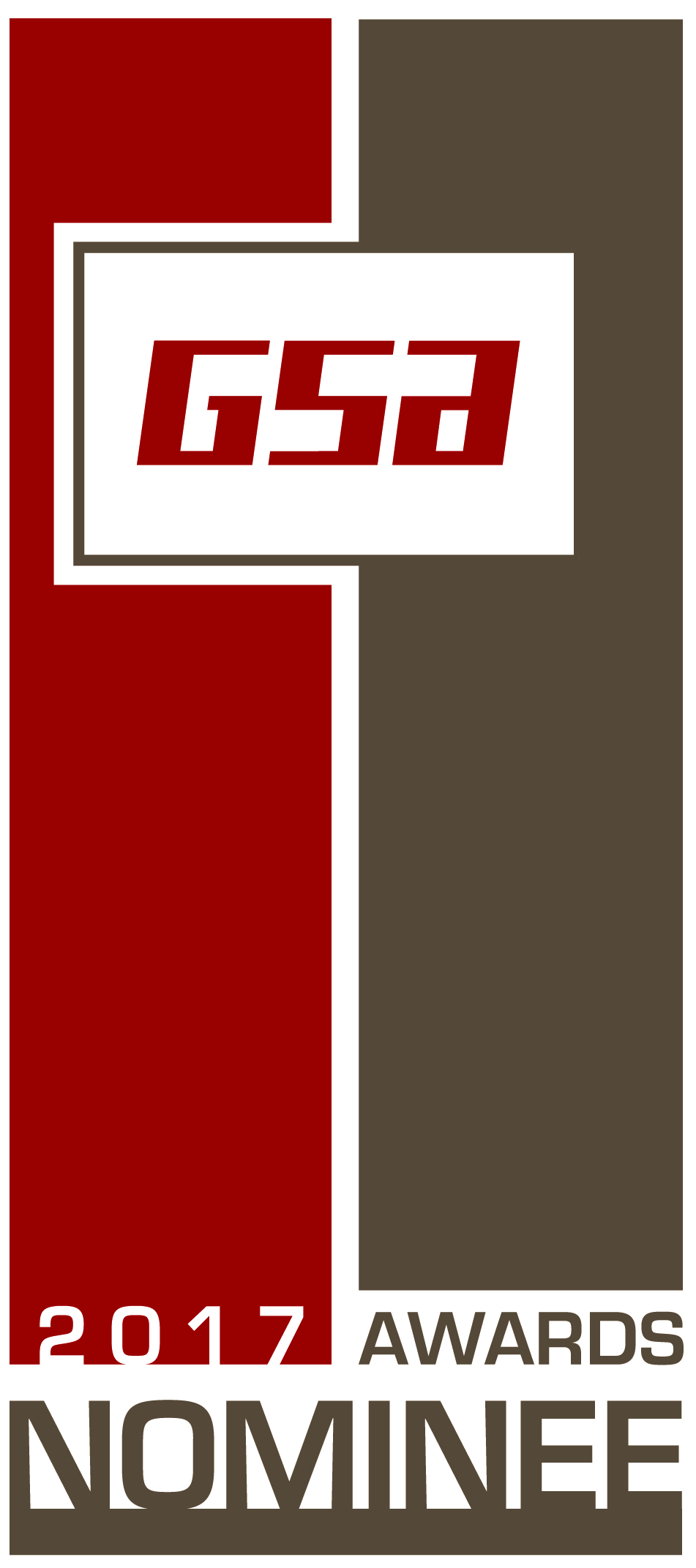 GSA's Most Respected Private Semiconductor Company award is designed to honor the private semiconductor company garnering the most respect from the industry in terms of its products, vision and future opportunity. To select the candidates for the award, GSA's Private Awards Committee conducted a series of identification and analysis on all the qualified private semiconductor companies, and provided a list of respectable private companies to be voted on by GSA members on line. Montage Technology was eventually selected as one of the final nominees for this award due to its consistent success and excellent vision and strategy in the industry for years.
"It is an honor to be named a final nominee for GSA's Most Respected Private Semiconductor Award," said Dr. Howard Yang, Chairman and CEO of Montage Technology. "This nomination is a great recognition of our long-term technological achievements, commercial success, and future prospect. We will continuously focus on semiconductor technology innovation and advancement to create greater value for our customers and partners as well as the industry."
Dr. Howard Yang has accepted the invitation to attend the GSA CEO Council and the GSA 2017 Annual Awards Dinner Celebration on Dec. 7th, 2017 in Santa Clara, California, USA. The final nominee with the highest vote count will be recognized as the winner and announced at the Awards Dinner.